WORKSHOP
Redesigning Social Democracry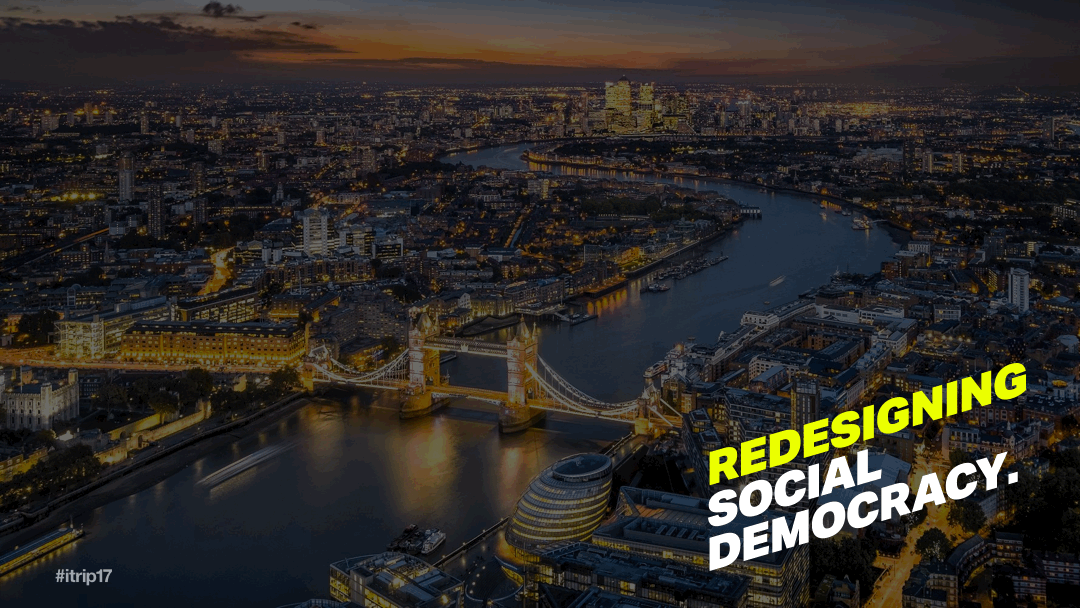 Progressives in Israel, United Kingdom, Denmark and Norway and elsewhere are proud to tell powerful stories about how our public sector was able to mobilize & design our way out of tough problems. The fruits of such work created large tenants of the modern welfare state.

In recent years, however, discourse around our public services revolves around a shallow axis of privatization, defunding or preservation. Defending the welfare state often sounds anachronistic and protectionistic.

We believe we can leverage service design as a modern set of tools to help research, empathize, design and ultimately give new love to social democracy. We can use our skills, reach, creativity & ambition to build a movement. We can redesign social democracy.

During the workshop, we split into action groups and try to outline alternative trajectories of engaging with public services & social democracy.

How might we engage? Where can we make a difference? What would be our methodology? Where are the quick wins? What problems are we particularly well-positioned to tackle? Where should we start? How can we scale?